Editor's Note
In an August 5 statement, the California Department of Public Health (CDPH) says healthcare workers (HCWs) must be fully vaccinated for COVID-19 or have at least received their second dose by September 30, Fox 5 San Diego reports.
This new order is different from last month's order that said HCWs would have the choice of getting vaccinated or submit to weekly testing. Now HCWs do not have that choice, with exceptions for religious or medical reasons.
---
Sponsored Message
---
CDPH says they made the decision in response to increasing numbers of hospitalizations and ICU patients with the highly contagious Delta variant. California is seeing the fastest increase in new cases since the start of the pandemic.
The order, which will impact some 2.2 million workers, makes California the first state in the country to mandate that HCWs get fully vaccinated for COVID-19, the report says.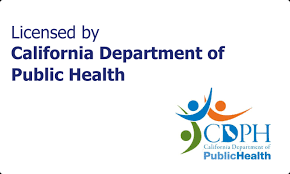 Read More >>