Editor's Note
This study by researchers from Germany and South Africa finds that booster injections with mRNA vaccines failed to block the Omicron variant.
This study of the first documented breakthrough infections with the Omicron variant in fully vaccinated individuals after receipt of booster vaccine doses demonstrates Omicron's ability to evade immunity generated by COVID-19 vaccine boosters. All cases were mild or moderate.
The boosters appeared to generate protection against Omicron with other parts of the immune system in addition to antibodies, such as T-cells.
Viral RNA loads in Omicron infections had not yet been reported, and it was unknown whether the viral loads in the study individuals were different from those in unvaccinated or differently vaccinated individuals.
Hospital and mortality data have been less severe than with the Delta variant.
The findings support the need for updated vaccines to provide better protection against Omicron, the researchers say.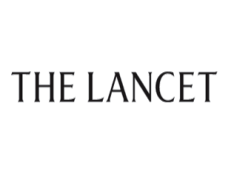 Read More >>