Editor's Note
Becoming more sensitive to pain (ie, pain sensitization) is an important risk factor for developing persistent knee pain in osteoarthritis, this study finds.
Researchers followed 852 patients over 2 years who had or were at risk of knee osteoarthritis but were free of persistent pain at the beginning of the study.
---
Sponsored Message
---
Using risk factors and pain sensitization data, the researchers identified four subgroups of pain susceptibility phenotypes that were characterized by varying degrees of pain sensitization. The phenotype with the highest degree of sensitization had the highest risk of developing persistent knee pain.
Significant socioeconomic predictors of being a member of the phenotype with the highest degree of sensitization were:
Female gender
Non-Caucasian race
Age of 65 years and more.
The findings suggest that therapy aimed at prevention or improvement of pain sensitization may be an approach to preventing persistent knee pain, the authors say.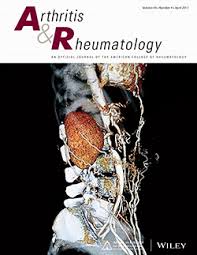 Read More >>