June 20, 2018
Atul Gawande named CEO of new Amazon led healthcare company
Editor's Note
Surgeon and Harvard Medical School professor Atul Gawande, MD, has been named CEO of the Boston-based Amazon, JP Morgan Chase, and Berkshire Hathaway healthcare venture, the June 20 Modern Healthcare reports.
The companies, which are focused on lowering the cost of care primarily for their nearly 1.2 million employees, will initially focus on technology solutions to provide high-quality and transparent healthcare.
It is not known if the companies will simply self-fund employee benefits or if they will build their own insurance company, the report says.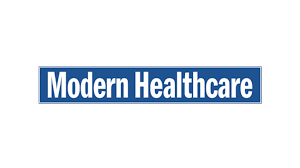 Read More >>
© 2019 Access Intelligence, LLC – All Rights Reserved. Reproduction in whole or in part in any form or medium without expressed written permission of Access Intelligence, LLC is prohibited. OR Manager is a registered trademark of Access Intelligence, LLC.