Editor's Note
In this study, patients who had transcatheter aortic valve replacement (TAVR) for bicuspid compared with tricuspid aortic stenosis had no significant difference in mortality, but they had a 30-day increased risk of stroke.
In this cohort of 2,691 matched pairs of patients having TAVR for bicuspid vs tricuspid aortic stenosis, there was no significant difference in 30-day (2.6% vs 2.5%) or 1-year (10.5% vs 12.0%) mortality. However, the 30-day risk of stroke was significantly higher for those with bicuspid aortic stenosis (2.5% vs 1.6%).
---
Sponsored Message
---
The researchers concluded that randomized trials will be needed to adequately assess the efficacy and safety of TAVR for bicuspid aortic stenosis.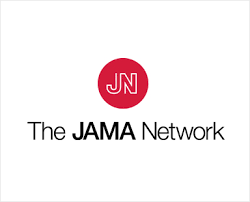 Read More >>