November 13, 2018
Association of nurse workload with missed care
Editor's Note
A nurse's ability to provide optimal patient care is influenced by a variety of factors, not just nurse to patient ratios, this study finds.
In this study of 136 neonatal intensive care nurses caring for 418 infants during 332 12-hour shifts, subjective workload was the one variable that consistently and strongly associated with missed care. Staffing ratios were important, but nurses' in-the-moment workload judgments mattered as much or more.
The study highlights the importance of considering multiple pressures that nurses experience and developing a broader toolkit of workload strategies that enable high-quality nursing care, the authors say.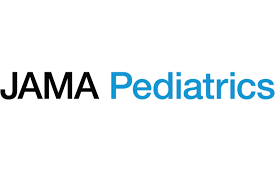 Read More >>
© 2019 Access Intelligence, LLC – All Rights Reserved. Reproduction in whole or in part in any form or medium without expressed written permission of Access Intelligence, LLC is prohibited. OR Manager is a registered trademark of Access Intelligence, LLC.