Editor's Note
This study from the Massachusetts General Hospital and Harvard Medical School, Boston, finds that the transition to incorporate virtual care into ambulatory healthcare during COVID-19 was not associated with an increased overall number of visits.
The researchers identified 10,559,857 ambulatory visits by 1,530,772 patients at their large New England healthcare system (ie, 12 hospitals and their outpatient practice sites).
---
Sponsored Message
---
Of these patients:
811,309 (53%) had only in-person visits
627,617 (41%) had in-person and virtual visits
91,846 (6%) had only virtual visits.
Among those with both in-person and virtual visits, most conducted less than half virtually.
Overall, 23.8% of visits were virtual, 8.2% were in-person at home, and 68% were in-person onsite.
The findings suggest that virtual care has been substitutive rather than additive and has provided a vital avenue for healthcare delivery during COVID-19, the authors say.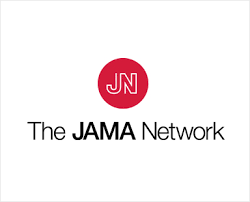 Read More >>