Editor's Note
Social risk factors were inconsistently associated with surgical site infection (SSI) rates after colectomy or abdominal hysterectomy in this study.
In this analysis of 149,741 patients, Medicaid status (a marker for poverty) and living in a low-income zip code were linked to higher SSI rates after colectomy. For hysterectomy, no social risk factors had statistically significant associations with SSIs.
---
Sponsored Message
---
Safety-net hospitals performed similarly to nonsafety-net hospitals on measures of SSIs for both colectomy and hysterectomy, and teaching hospitals performed similarly to nonteaching hospitals. Adding social risk factors did not change safety-net hospitals performance, but it widened the gap between teaching and nonteaching hospitals.
The outcomes of patient safety-focused pay-for-performance programs on healthcare systems serving socially at-risk patients should be closely monitored to identify disparities and opportunities for improvement, the authors conclude.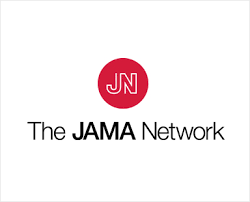 Read More >>