Editor's Note
Association for Professionals in Infection Control and Epidemiology (APIC) President Connie Steed, MSN, RN, CIC, FAPIC, on December 16, issued a statement urging healthcare workers and the public to get vaccinated with the COVI-19 vaccines when they are available.
APIC supports the Centers for Disease Control and Prevention's (CDC's) recommendations that initial doses of the vaccine first be given to healthcare workers and residents of long-term care facilities.
---
Sponsored Message
---
Steed notes that APIC looks forward to the day when the US achieves herd immunity for COVID-19 and a sufficient portion of the population are immunized.
APIC also encourages continued mask wearing, social distancing, getting a flu shot, and washing hands frequently.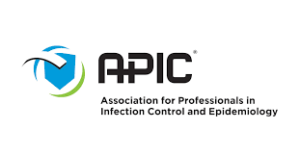 Read More >>