Editor's Note
The Association for Professionals in Infection Control and Epidemiology (APIC) issued guidance on May 14 saying that the Centers for Disease Control and Prevention's (CDC's) mask recommendations for those fully vaccinated against COVID-19 do not apply in healthcare settings.
Healthcare facilities should continue to follow COVID-19 infection prevention and control recommendations, which include work restrictions, quarantine, testing, and use of personal protective equipment.
---
Sponsored Message
---
APIC says healthcare facilities must communicate to their staffs, patients, residents, and visitors that they should continue to wear masks as recommended in all healthcare facilities.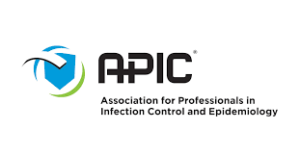 Read More >>