Editor's Note
Treating hospitalized COVID-19 patients with anticoagulants may improve their chances of survival, this study from Mount Sinai finds.
Of 2,773 COVID-19 patients analyzed, 786 received a full-treatment dose of anticoagulants, which was a higher dose than that typically given for clot prevention; it is one usually given to those who have blood clots.
---
Sponsored Message
---
Anticoagulant treatment was associated with improved hospital survival in patients in and out of the ICU.
Of those who did not survive, those on anticoagulants died after spending an average of 21 days in the hospital, compared to the nonanticoagulant patients who died after an average of 14 days.
Anticoagulants had a more pronounced effect on ventilated patients—62.7% of intubated patients without anticoagulant treatment died, compard to 29.1% of intubated patients treated with anticoagulants.
This study also examined the association of anticoagulant treatment with bleeding events. Among those who did not receive anticoagulants, 1.9% had bleeding events, compared to 3% in those who received anticoagulants.
This study was undertaken because of the large number of patients hospitalized with COVID-19 who have developed high levels of life-threatening blood clots. The researchers say they plan to do a larger study with 5,000 COVID-positive patients.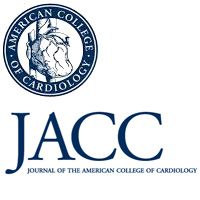 Read More >>