Editor's Note
The American Nurses Foundation, the philanthropic arm of the American Nurses Association (ANA), has launched the Coronavirus Response Fund for Nurses, enabling the public to demonstrate their support and thank nurses.
The fund will address identified, emerging needs of nurses by:
---
Sponsored Message
---
providing direct assistance to nurses serving on the frontlines and across all healthcare settings
supporting the mental health and well-being of nurses
ensuring all nurses have access to the latest scientific evidence to protect themselves, prevent infection spread, and provide patient care
driving national advocacy to strengthen public health efforts and deploy critical medical supplies.
Johnson & Johnson and the Tylenol brand have made a $1.5 million commitment to the fund.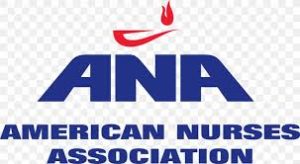 Read More >>