Editor's Note
As states begin to ease restrictions imposed by COVID-19, physicians, nurse leaders, and administrators face a momentous challenge in resuming elective surgical procedures.
Cincinnati Children's Hospital Medical Center developed a model that made best use of available data (eg, case logs, forecasts, etc).
---
Sponsored Message
---
Adoption of an agile methodology—a method in which a project is broken into stages marked by continuous improvement and iteration—allowed modelers to quickly bring situational awareness to the leadership team and remain in a near-constant state of collaboration with clinical stakeholders.
In the spirit of the cooperation and camaraderie that characterize many aspects of the COVID-19 response, this article offers insights into a plan that can be adopted by other healthcare facilities.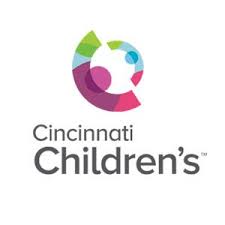 Read More >>