July 11, 2019
Amazon's healthcare distribution system losing momentum
Editor's Note
Though hospitals still expect to increase their supply purchases from Amazon in the next 3 years, the percentage of respondents to a UBS Group survey who are negotiating sourcing agreements with the retailer has declined from 11% in 2018 to 7% in 2019, the July 8 Bloomberg News reports.
Hospital supply-chain executives say Amazon's medical distribution system is still "in its infancy," and they cite issues with the lack of product tracking as a deterrent to purchasing.
---
Sponsored Message
---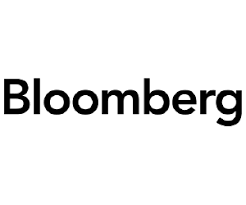 Read More >>
© 2020 Access Intelligence, LLC – All Rights Reserved. Reproduction in whole or in part in any form or medium without expressed written permission of Access Intelligence, LLC is prohibited. OR Manager is a registered trademark of Access Intelligence, LLC.