Editor's Note
Exscientia (Oxford, UK) has announced a joint initiative with Diamond Light Source (Oxforshire, UK) and Calibr (La Jolla, California), a division of  Scripps Research, to use its artificial intelligence (AI) drug discovery platform to identify compounds that could become viable drugs for treatment of COVID-19, the April 2 Drug Target Review reports.
Through this alliance, Exscientia has gained access to Calibr's collection of 15,000 clinically-ready molecules, which included launched drugs, compounds that have already been shown to be safe in humans, and promising compounds that have passed safety studies.
---
Sponsored Message
---
Exscientia will first apply its platforms to screen the collection against viral drug targets of SARS-CoV-2. Three key targets include the 3CL protease, the NSP12-NSP7-NSP8 RNA polymerase complex (vital components for viral replication), and the virus' Spike protein, which interacts with the ACE2 human cell receptor to gain entry into human cells.
Diamond Light Source and Exscientia have been working together since January to produce viral proteins for use in drug screening and to investigate anti-viral drugs at atomic level to provide seed data for the AI drug design algorithms.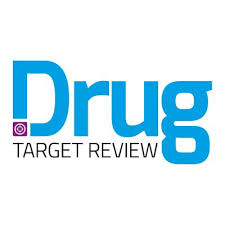 Read More >>