August 14, 2019
AI, machine learning help unlock health data at Michigan Medicine
Editor's Note
The University of Michigan's health system has 34 artificial intelligence (AI) and machine learning research projects underway, 28 of which have principal investigators, the August 12 Health Data Management reports.
Projects include analyzing electronic health records (EHRs), ECG monitor data, and analytics to predict acute hemodynamic instability and using machine learning to predict hospital patients' risk of Clostridium difficile infection.
The models can be tailored to different institutions to accommodate different EHR systems and patient populations.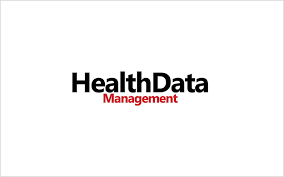 Read More >>
© 2019 Access Intelligence, LLC – All Rights Reserved. Reproduction in whole or in part in any form or medium without expressed written permission of Access Intelligence, LLC is prohibited. OR Manager is a registered trademark of Access Intelligence, LLC.