Editor's Note
This follow-up survey of 5,285 US adults, which was completed in September 2020, finds that overall:
1,710 (33.0%) reported anxiety or depression symptoms
1,536 (29.6%) reported COVID-19 related trauma- and stressor-related disorder symptoms
781 (15.1%) reported increased substance use
618 (11.9%) reported having seriously considered trying to kill themselves
2,237 (43.1%) reported at least one of these symptoms.
---
Sponsored Message
---
The survey also finds that adverse mental or behavioral health symptoms were more prevalent in:
adults younger than 65 years vs those 65 years or older
multigenerational caregivers vs noncaregivers
those with prior psychiatric diagnoses vs those with no prior diagnoses
respondents with disabilities or insomnia vs those without
essential workers and unemployed vs nonessential workers
lesbian, gay, or bisexual vs heterosexual respondents.
In a later phase of the COVID-19 pandemic (September 2020), the prevalence of adverse mental health symptoms remained elevated among US adults, compared to prepandemic numbers. This finding contradicts the idea that adverse mental health symptoms were transient, self-limiting responses, the researchers say.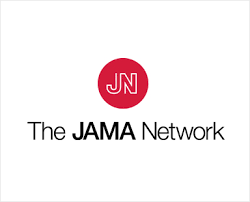 Read More >>