Editor's Note
This study finds that between March 11 and April 21, nearly 42% fewer patients were admitted to Veterans Affairs (VA) hospitals, compared with the preceding 6 weeks, including those who had conditions that generally required emergency treatment.
The number of patients admitted decreased from 77,624 to 45,155, including admissions for the following diagnoses:
---
Sponsored Message
---
stroke, from 1,375 to 661
myocardial infarction, from 795 to 475
COPD, from 1,701 to 877
heart failure, from 1,255 to 639
appendicitis, from 236 to 134.
The researchers concluded that the decrease in admissions was unlikely because of declines in elective surgical procedures or disease incidence; but, rather, it was because patients were avoiding hospitals to minimize the risk of COVID-19 infection.
The reduction in admissions should raise serious concerns about the well-being and health outcomes of patients who are not receiving inpatient care for conditions that require emergency treatment, the authors say.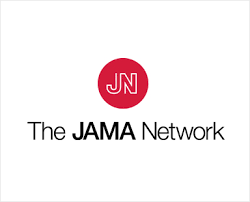 Read More >>