Editor's Note
Abbott's new COVID-19 antibody test that has 99% sensitivity and specificity has been given CE Mark approval for use across Europe, the April 29 Mass Device reports.
The test is 99% accurate in identifying the IgG protein in patients infected by COVID-19, 14 days after symptoms develop. Abbott is also developing testing for detecting the IgM antibody.
---
Sponsored Message
---
In addition, the company has launched its third COVID-19 antibody test (the same one for detecting the IgG protein) in the US. It can be used on Abbott's Architect i1000SR and i2000SR laboratory instruments, which can run 100 to 200 tests an hour. Abbott plans to ship 20 million of its antibody tests to the US in June.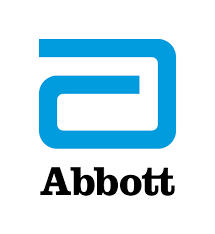 Read More >>