Artificial intelligence expands the surgical armamentarium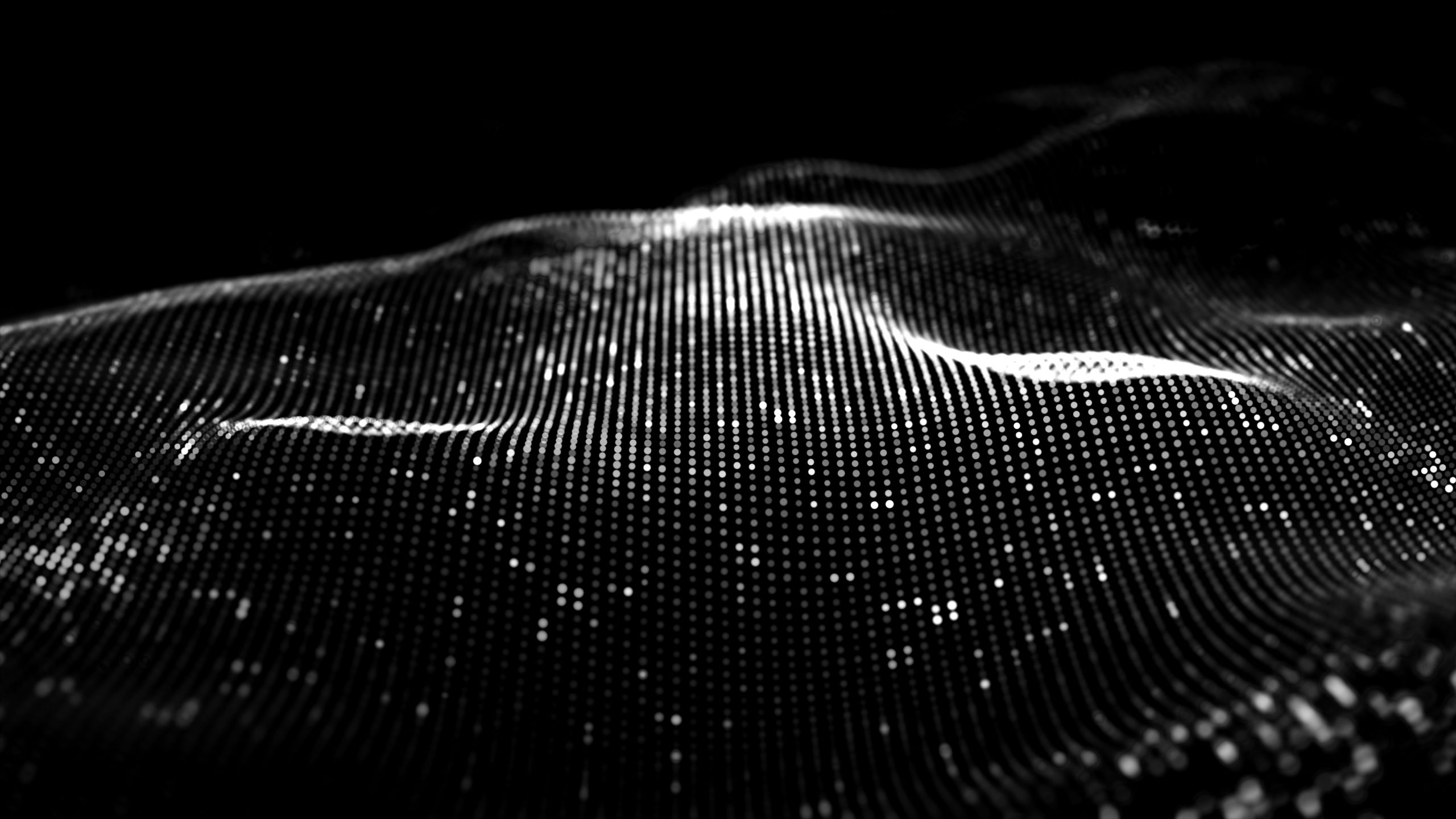 Artificial Intelligence (AI) seems to pop up in headlines on a daily basis. Compared with AI technologies being used in other industries, healthcare is still in the early stages of adoption. However, innovative AI systems in some facilities already show promise for better information sharing, cost and time savings, and patient safety.
OR Manager explored healthcare applications of AI in depth with a series of articles published in May-August 2019. Here we offer condensed versions of those articles as well as other AI developments reported in OR a.m., our daily e-newsletter (see "More AI News" below).  
All OR Manager articles were written by Cynthia Saver, MS, RN, president of CLS Development, Inc, Columbia, Maryland, which provides editorial services to healthcare publications. She interviewed a wide range of healthcare providers and technology experts and did extensive research, which has been compiled as part of a "Further Reading" article.  
Get acquainted with how AI may be affecting surgical practice and workflow at your facility by clicking on the titles below.
— Elizabeth Wood, Editor, OR Manager